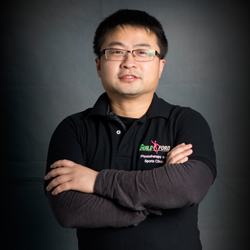 Tony Hong, MPT
Physiotherapist
Tony graduated from Masters of Physical Therapy at University of BC in 2011. He has completed several postgraduate courses including Acupuncture training (CAFCI), Dr. Ma's Integrated Dry Needling, Level two Diploma in Manual and Manipulative Therapy, John Barnes and Stecco's myofascial release courses.During treatment, Tony likes to provide care taking into account the whole person combining western and eastern points of view. He utilizes manual therapy, acupuncture/dry needling, and therapeutic exercise to help clients recover and maximize optimal functions. In his spare time, Tony contributed his knowledge and expertise to local community. He was volunteered in a number of local sports events and was invited by FairChild radio (FM 96.1 Hz) and hosted two programs in March 2015 to promote active lifestyle, injury prevention and physiotherapy services. Also, Tony enjoys badminton, snowboarding, table tennis, hiking, travelling and the most important to spend time with his 6-month-old little man at home. Tony is also fluent in Mandarin.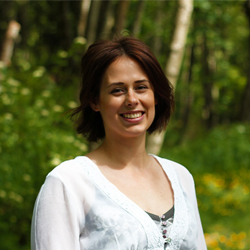 Janna Fortino
Reg Massage Therapist
Janna graduated as her class representative and co-validictorian in December of 2018 from the West Coast College of Massage Therapy's New Westminster campus. Janna has a calm and inquisitive nature, as well has confident communication and hands-on skills. She strives to find the source of pain and discomfort in those seeking her help and does her best to ensure each person recieves the most appropriate treatment possible to reach these goals. Janna uses a combination of Swedish massage, fascial techniques, facilitates stretching and deeper neuromuscular techniques as needed, as well as utilizes joint mobilizations. In her spare time Janna keeps busy with her 6 year old son and crazy puppy, while still finding time to hike and have a regular yoga practice.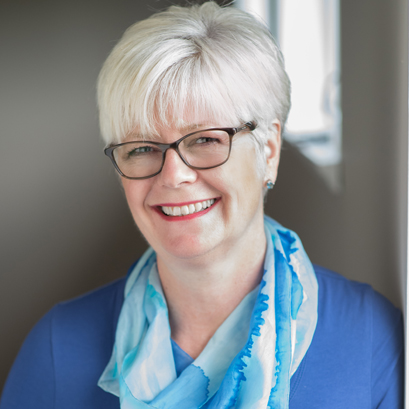 Janet Tinney
Physiotherapist
Janet Tinney has over 30 years of experience as a physiotherapist. She has worked in private practice, hospital and rehabilitation settings, with people of all ages and abilities. She works with orthopedic, neurological, respiratory, musculoskeletal, women's and men's health and lymphatic problems. Janet has a Bachelor of Science in Rehabilitation Medicine from the University of British Columbia, a program which graduated combined physio and occupational therapists to service British Columbians, especially those in smaller communities. Janet established a foundation of basic and essential physiotherapy skills working in a rehabilitation center, rotating through neurological, orthopedic and respiratory services. Janet has also worked in acute hospital settings and extended care. In the last 20 years she has focused on manual therapy skills. Her practice now addresses the underlying cause of dysfunction to improve movement and reduce pain in many different conditions. She encourages patients to take an active role in their own health by understanding the causes of their concerns and how to promote wellness. She uses her knowledge of applied physiology to influence her manual therapy. Her patients call it good hands.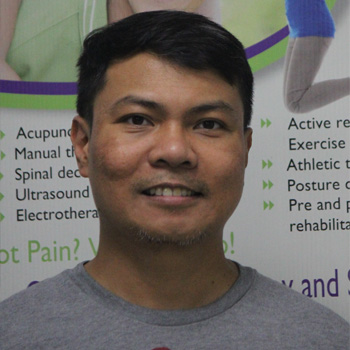 Jaffy Malagar
Physiotherapist
I'm a Bachelors degree in Physical Therapy, with a special interest in orthopaedic cases where I've been mostly exposed in my years of practice. I have been treating various injuries related to sports, motor vehicular accidents, work-related injuries, and post musculoskeletal surgeries, and have been treating patients of all ages. I am a Certified in Trigger Point Dry Needling and a Certified Manual Physical Therapist by the North American Institute of Orthopaedic Manual Therapy. I am fluent in both English, Tagalog, and a little Arabic . I always believe that knowledge is a continuous process that is why I keep myself up-to-date with current researched and evidence-based treatment approaches.